The school website is being updated so please be aware some links may be moving/not working temporarily. Thank you.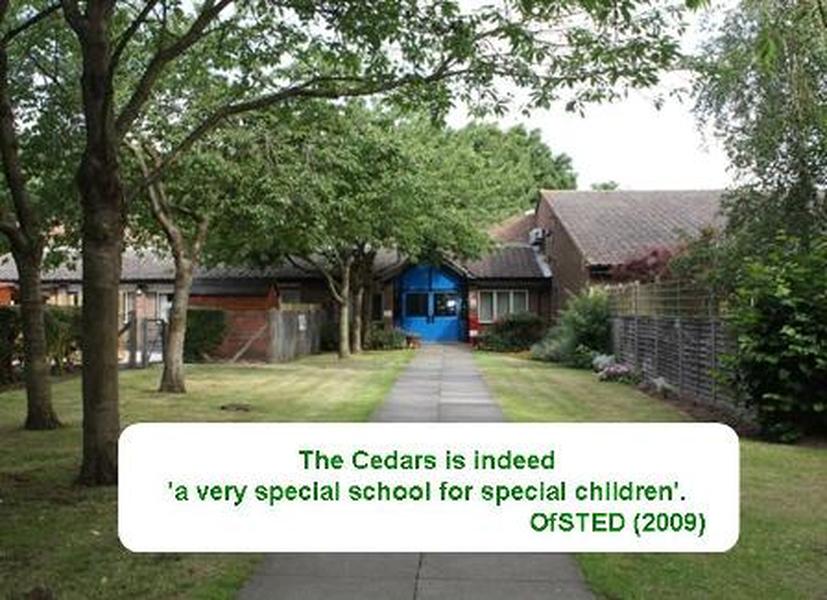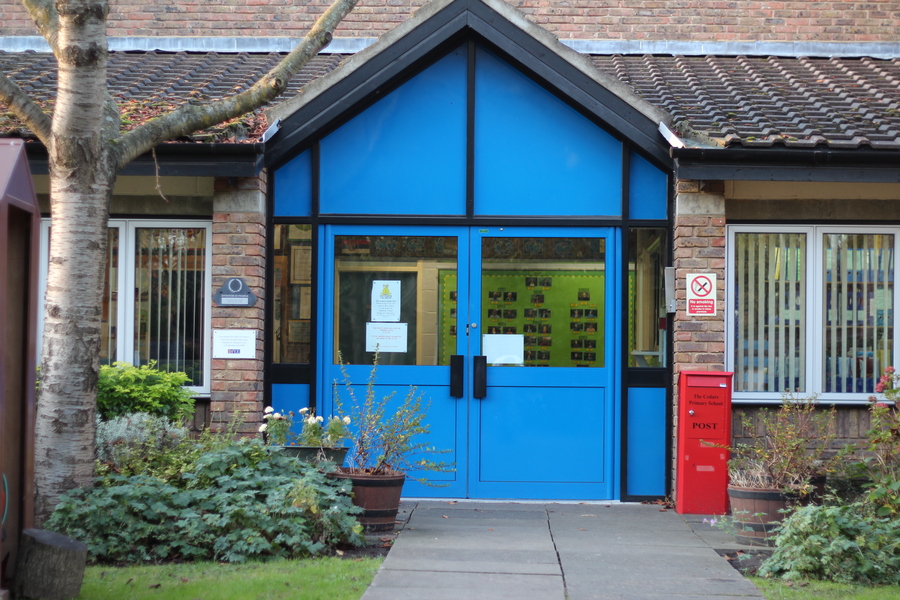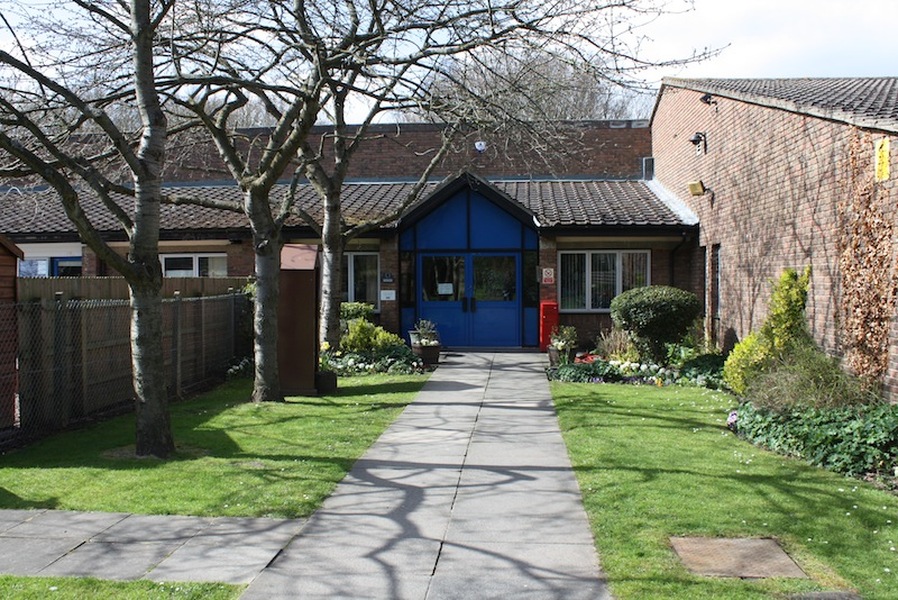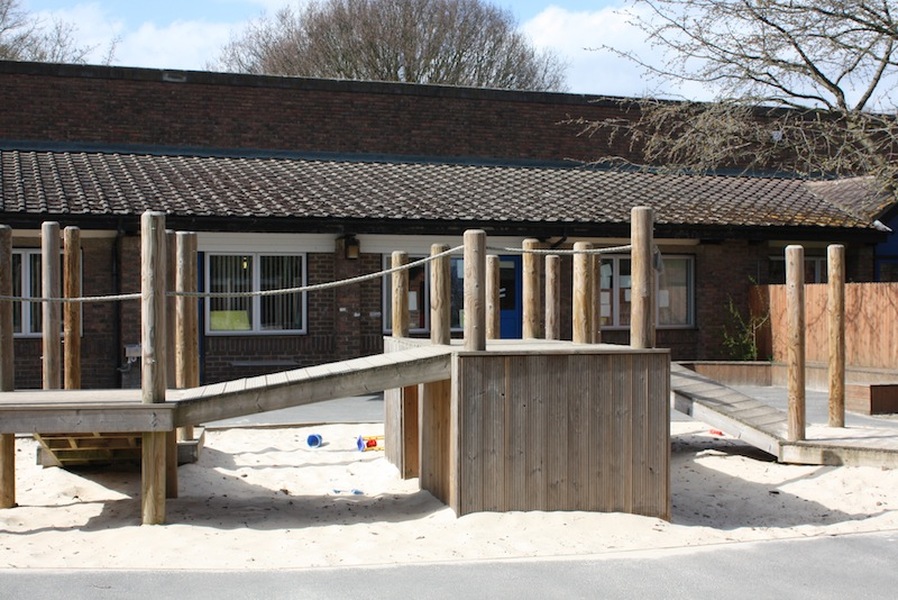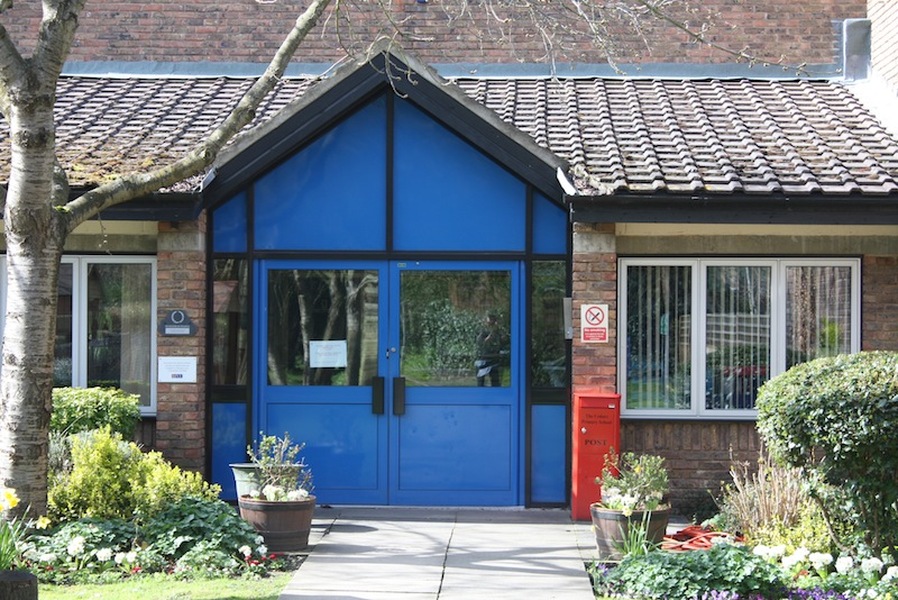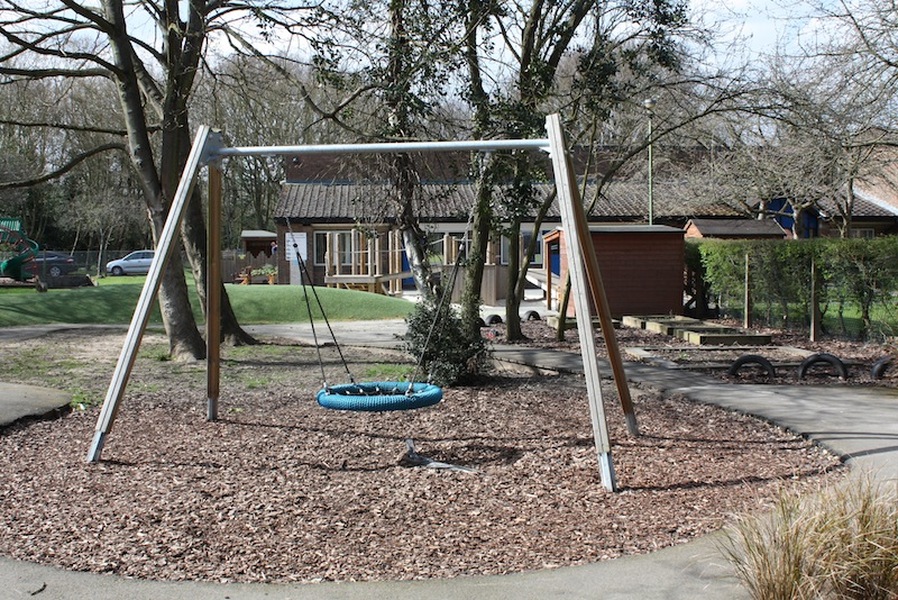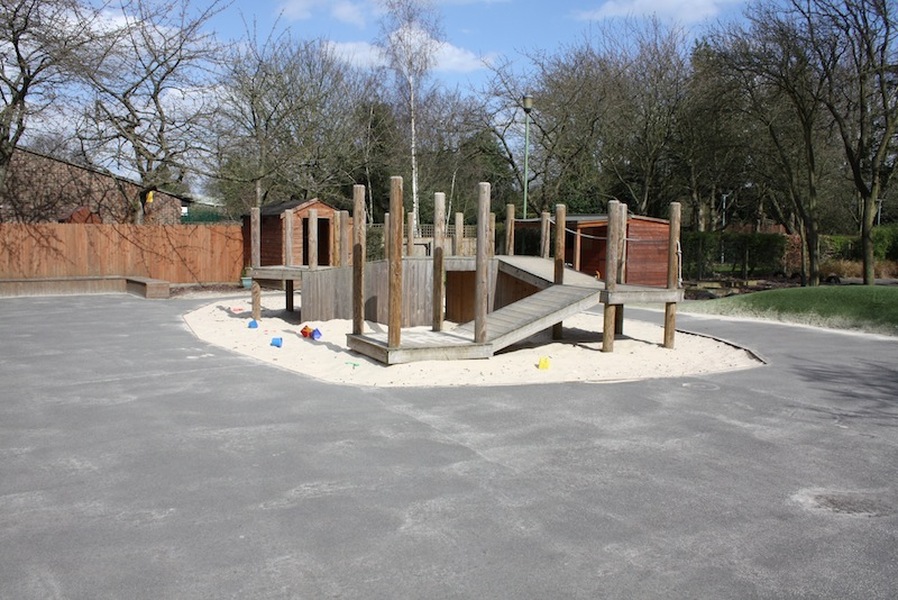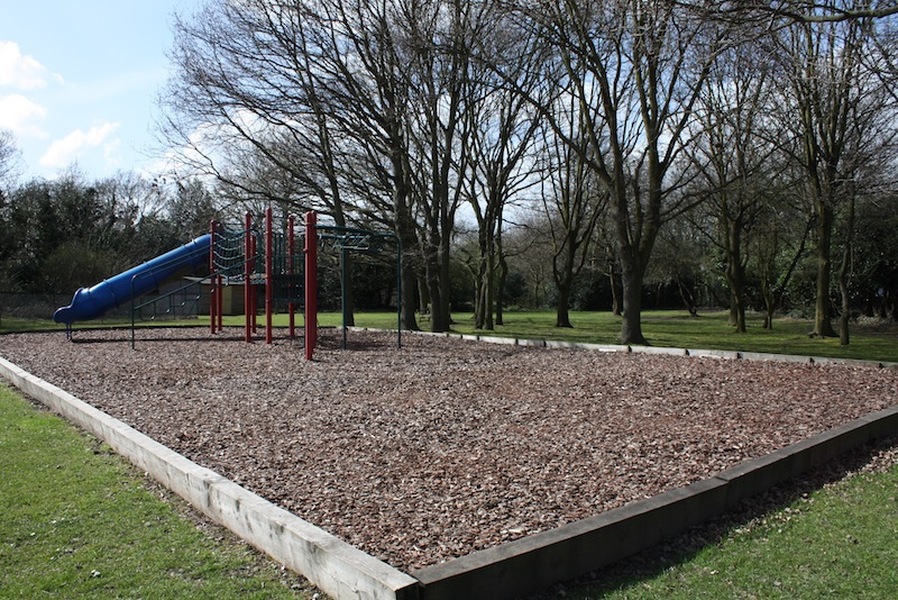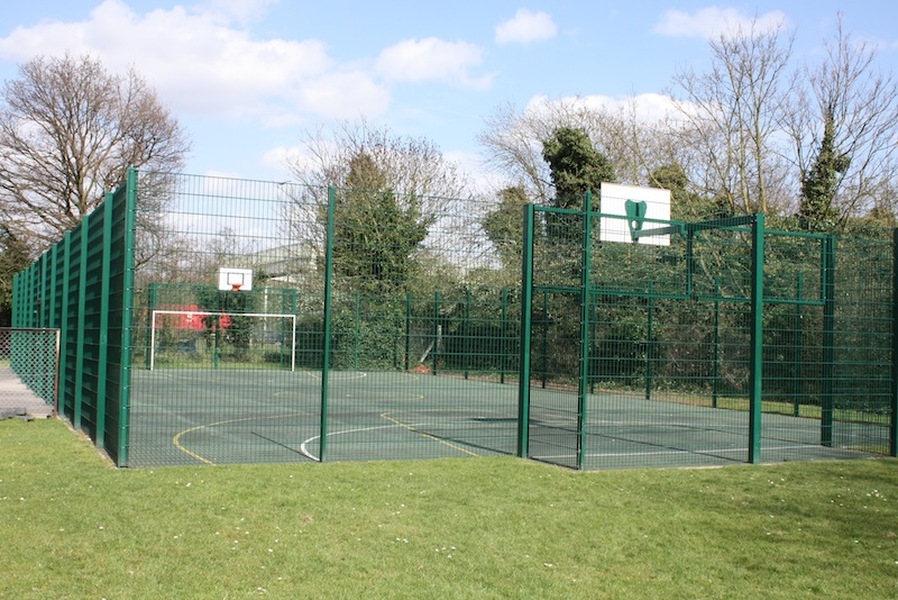 Headteacher: Mrs L Julian
Click here for our Local Offer
The Cedars Primary School is a special school for children who have Social, Emotional and Mental Health Difficulties and takes children from age four to eleven. It is maintained by the London Borough of Hounslow.
We are extremely proud of our children and of their achievements both in and beyond the classroom.
Please leave a comment on our Guest Book.